A Civil War reenactment group has hosted an event at Nash Farm Park nearly every year for the past decade, and several times that has included simulated cannon fire and gunfire. That particular activity will not be a part of this year's event schedule for mid-April, and organizers are not happy about it.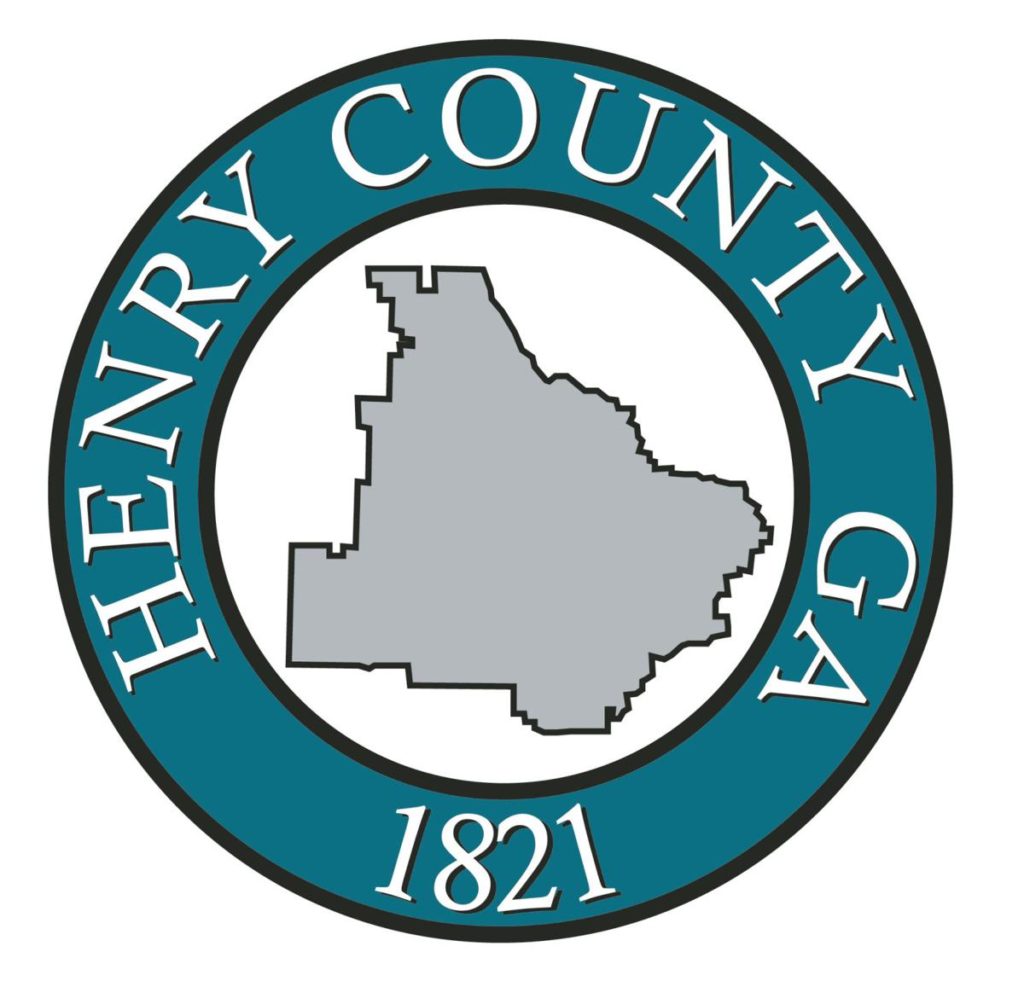 The Henry County Board of Commissioners voted at its March 19 regular meeting on whether to grant a permit for the weapon simulations, which is normally required just as permission to shoot fireworks for a July 4 event. The board vote was 3-3, which meant the request failed.
None of the commissioners who voted no — Dee Clemmons, Bruce Holmes and Vivian Thomas — gave a reason or made any comment at the time. But each of them made it clear, in email communications the following day with other board members and top county staff, that they felt the presence of the group is a symbol of hate and should not be allowed.
Two representatives of the group wanting to stage the event told the board during public comment time that the county is reneging on its agreement.
The permit for the four-day event itself has already been granted by the county's Recreation Commission. That means all of the other actitivies, such as school programs and arts and crafts displays, can go on as scheduled.
The men who spoke to the board stated that when they met with county staff — including representatives of the Fire Department, Police Department, and Parks and Recreation Department — no one ever indicated that the cannon and gunfire simulations would require commissioners' approval. They also alleged that they had documentation from the county showing that such activities are already approved.
Before the vote, Commissioner Gary Barham asked Henry County Parks and Recreation Department director Tim Coley if there had been any problems with such events in the past, and Coley said there had not. Barham then stated that he could think of no better place for this kind of event.
"This is just a hobby, just like everybody else has hobbies," he said. "You may like to fish, you may like to play golf or whatever, but this is a hobby for these people that want to come in and do this reenactment. I totally support it."
Some audience members suggested that the group making the request was being discriminated against. The three commissioners who voted no are the board's three Democrat members and all are black.
During public comment, one citizen outlined all of the details that were covered in the staff meeting where no mention was made of the need for BOC approval. He said there were discussions about what roads would need signage for the event and what kind of materials would be fired from the guns, among other things.
"This is a contract," he said. "If we voided this contract, we would be liable to Henry County. If you void this contract, you are liable to us."
Barham later asked county attorney Patrick Jaugstetter about the contractual issue, and Jaugstetter stated that the special event permit cannot grant any rights above what the county's ordinance allows, although he found it "bothersome" that a permit would be issued for something not allowed by ordinance.
Commissioner Johnny Wilson said this is like approving a July 4 celebration but not allowing fireworks. County manager Cheri Hobson-Matthews acknowledged that fireworks would also require separate approval from the Board of Commissioners.
"So noise is noise whether it's coming from fireworks or a cannon," Wilson noted, prompting an audience member to shout, "It's discrimination."
Clemmons said she would like to see an ordinance created that would require all special event requests to come before the board, saying it "will help with these troublesome situations."
"I think if anyone wants to have an event and rent our park, it ought to be policy-driven, not politically driven," said Barham.
Jaugstetter advised the board that the lack of standards for approving these events is "troubling" and he would like to see a checklist of sorts adopted to make it more straightforward regarding who gets approval and why.
"Leaving the granting or denying to the board without any reason is problematic," he said. "It leaves the impression, true or not true, that you're basing the decision on bad information, no information, politics or whatever. A denial without a basis is a bad day for us from a legal standpoint. We need to know why."
Holmes then spoke up and said, "I voted no because I can't see myself voting yes for a group affiliated with Nathan Bedford Forrest 469." He was likely referring to Nathan Bedford Forrest Camp 469 of the Sons of Confederate Veterans, based in Rome, Ga. There was no further comment from any commissioner beyond that at the meeting.
That was not the case March 20. According to an email thread obtained by the Times (all emails to and from commissioners and county staff are public record), Holmes began the conversation by calling for an end to "allowing potential hate groups to utilize public property in Henry County." He added that the perception of Nash Farm as a Civil War battle site has been disproven and said groups similar to this one have bullied and threatened members of past boards.
Holmes noted how "the myth of Nash Farm" began more than a decade ago when a developer was prohibited from building homes on the property, a decision which later cost the county millions of dollars in a legal settlement as well as its own purchase of the land. He added the NBF 469 "occupied public property and ran their Confederate business without approval from the board for years," referring to an operation in one of the buildings on the property that ceased a year or two ago.
"This entire process needs to be reevaluated to ensure that this board is making the right decision for our entire county and not for those who continue to push misinformation and hate," Holmes concluded.
Thomas was the first to reply and seconded Holmes' opinions. "We are operating in an aniquatic (sic) system that opens the door to use public property to promote negatives in Henry County," she stated. "We do not need to entertain any group in a public area paid and supported with tax payers dollars, an opportunity of reenact of violence, hatred, or promote the degradation of any people for any time period."
She added that she looks forward to "a revitalization of the permit process accompanied with a strong legal statement that will prevent any request of this nature being presented to the BOC again."
Clemmons took a shot directly at Barham, Wilson and Wood by saying she was "deeply disgusted and saddened that three members of the board … which includes a black female would ignore the still very recent events surrounding the confederacy flag, Civil War reenactments and white supremacy that have ignited hate in our community and throughout this country."
She added, "If public safety, unity and togetherness is truly our concerns then we had better look again at those commissioners who wish to glorify war, promote hate speeches and justify slavery. The confederacy goal was the protection of slavery and I'm insulted by my colleagues who think Henry County is the perfect place to promote the value of the lost cause for a weekend, shot cannons, guns and fly the battle flag. All while trying to intimidate those of us who are pushing for inclusion and healing."
Wood added a brief statement to the email thread: "It is confirmed that the Sons of Confederate Veterans will not and do not accept members of the Ku Klux Klan or any White Supremacy Group. The mission of the Sons of Confederate Veterans is to educate, share history and honor both Confederate and Union Soldiers both black and white alike. The reenactment battles are battles in which the Union Soldiers were victorious. The event scheduled is open to all and follows our current policies.
"I do not promote hatred. I will continue to respect all of history. I will continue to encourage unity around common goals to address our critical needs for all citizens."
Clemmons replied that she thought Wood was "misinformed by someone who wish to make you a mockery to your community" and said there is enough evidence to disprove anyone who would think otherwise.
"Although I understand your need to straddle the fence I don't think you should defend their actions or affiliations," she concluded.